Britain's biggest toy megastores is celebrating its 30th anniversary – after selling a staggering 3 billion toys to 360 million customers over the last three decades. For thirty something's it will seem like only yesterday when they set foot in a Toys R US store for the first time becoming Britain's first Toys R Us kids.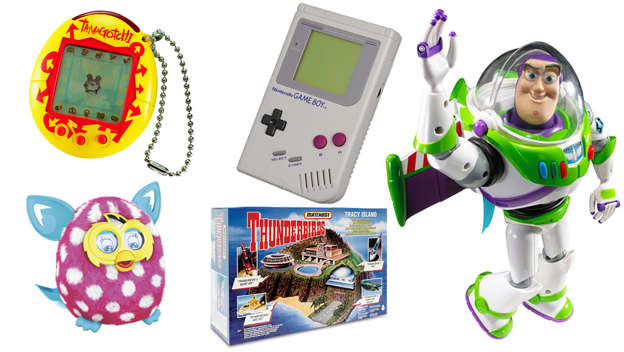 The toy giant opened their first five stores in the UK in 1985, when Transformers (Robots in Disguise) ruled the universe and a slow and unwieldy Amstrad Home Computer System was considered the ultimate state-of-the-art computer game. Now the 92 store chain has set up a 'Toy Timeline' to show how kids choice of toys has come full circle with Turtles, Thunderbirds and Barbie along with long term popular classics like Star Wars and LEGO appearing yet again in top toy predictions for Christmas 2015.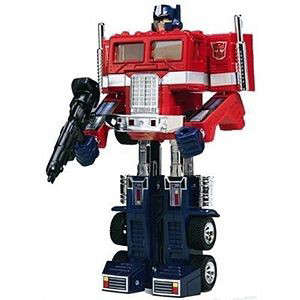 Toys R Us was founded over 70 years ago in the USA and now operates in 33 Countries but Toys R Us in Britain was the first company owned venture outside North America. Company spokesman Mike Coogan said: "When we opened people just knew us for Toys – we are now so much more. Our product range has broadened massively over the years. As well as toys, we offer baby care products, bikes, video games and so much more".